Special prize
₹100.00 /
₹150.00
Save 50%
Rating
  5/5
Tomato is known for its multipurpose uses besides its health benefit with the presence of lycopene. Tomato is rich in lycopene, which is a powerful antioxidant and offers sun protection, improved heart health and a lower risk of certain types of cancer. Tomato being grown all across the year in Karnataka mainly from Kolar & Chikkaballapur, Mysuru and other parts of the state.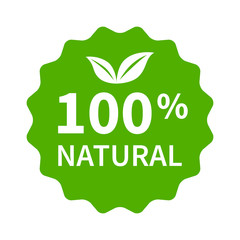 Natural

Fresh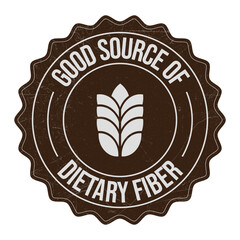 Rich in dietery fibre
Description
---
Tomato from Karnataka will find market both within the state and also from other states such as West Bengal, Kerala and Tamil Nadu. The state is known for its high yield in the country. Tomato market and prices are highly vulnerable to weather progress. Prices will be highly fluctuating also due to the fact that is short-term crop. Way2Foods supply Tomato both local and seeds varieties to households, HORECA customers, other buyers/ users whether it is in bulk or small quantities also with other vegetables and food products.